Bobby Bones Launches New YouTube Channel: Bobby Bones Channel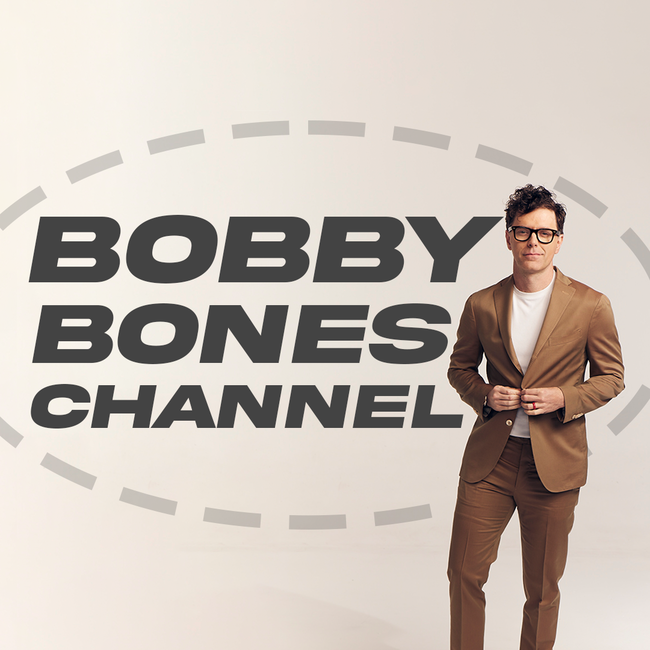 Award-winning radio and TV personality Bobby Bones, host of the hit national country radio program The Bobby Bones Show, has launched his new YouTube channel, Bobby Bones Channel.  
The platform is a place that houses content from every direction of Bones life. You can find videos from his podcast, BobbyCast, that he does from his house giving in-depth interviews with songwriters, producers and artists in Nashville that reveal the stories behind the biggest songs, candid anecdotes and personal stories. New episodes will be available every Tuesday.  
The channel is also home to his new series, Too Much Access, which gives viewers a look inside the "access" given to Bones by football teams across the United States. The series is set to become your go-to source for candid conversations with athletes and coaches, fun physical challenges with the guys learning from the players, and what happens when they are given 'too much access' inside these sports organizations. New episode every Monday on YouTube and Bones' social media channels. In addition to the series, the full interviews will air on their sports podcast, 25 Whistles.  
Bones will also document his journey of trying to become a golf influencer on the channel by posting his latest golf videos.  
Make sure to stay up-to-date with the latest going on in Bones life by subscribing to his channel here!
---