Bobby Was Embarrassed At Recent Celebrity Golf Tournament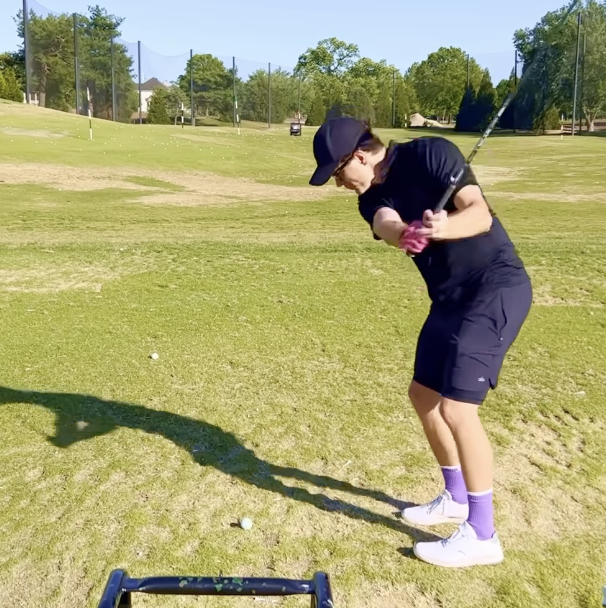 Chris Tomlin asked Bobby Bones to play in a celebrity golf tournament six months ago.

He agreed but felt awkward once he saw the list of the other celebrities participating. He felt bad because there were people there who paid a bunch of money that went to charity, in order to play with a celebrity. Bones felt like he was the least famous person playing so he knew whoever got paired with him would be disappointed. Other celebrities included Drew Breeze, Shay Mooney from Dan + Shay, Ben Roethlisberger, Vince Gill, Tyler Hubbard, Kirk Herbstreit, Dave Ramsey, Marcus Allen and more.

When Bones got with his group, he said they were very nice, but one of the guys did ask him what his job was because he didn't know him. Bones said if anyone asks you what you do, you're not a celebrity. At the 9th hole they switched groups, so he had to relive the moment again. He felt so bad for the groups because he could tell they weren't excited to be paired with him, but since it was for a good cause, he'd do it again if asked.
---