I Don't Understand Tagging
KOIN News 6 has a story about a "prolific" tagger who has been arrested, following his defacing of several ODOT buildings in SE Portland.  And I don't understand it.
That's not to say that I don't understand why people do it.  There's lots of reasons.  To mark territory.  To stick it to the government.  To create art.  I understand all those reasons.  I don't condone them (except the purposeful, legal art ones), but I understand them.
What I'm saying is…  I don't… understand tags.
Here's some examples:
Like, I don't understand that.  You get what I'm saying?  I don't understand the letters.  I can't make out the word.  ANTNH?  JNTNA?  JZJVV?  "4 MA ARROW SOUL-GIRL"  I get that.  I can read that.  But what does that say?  I think it's beautiful…  but what is the message?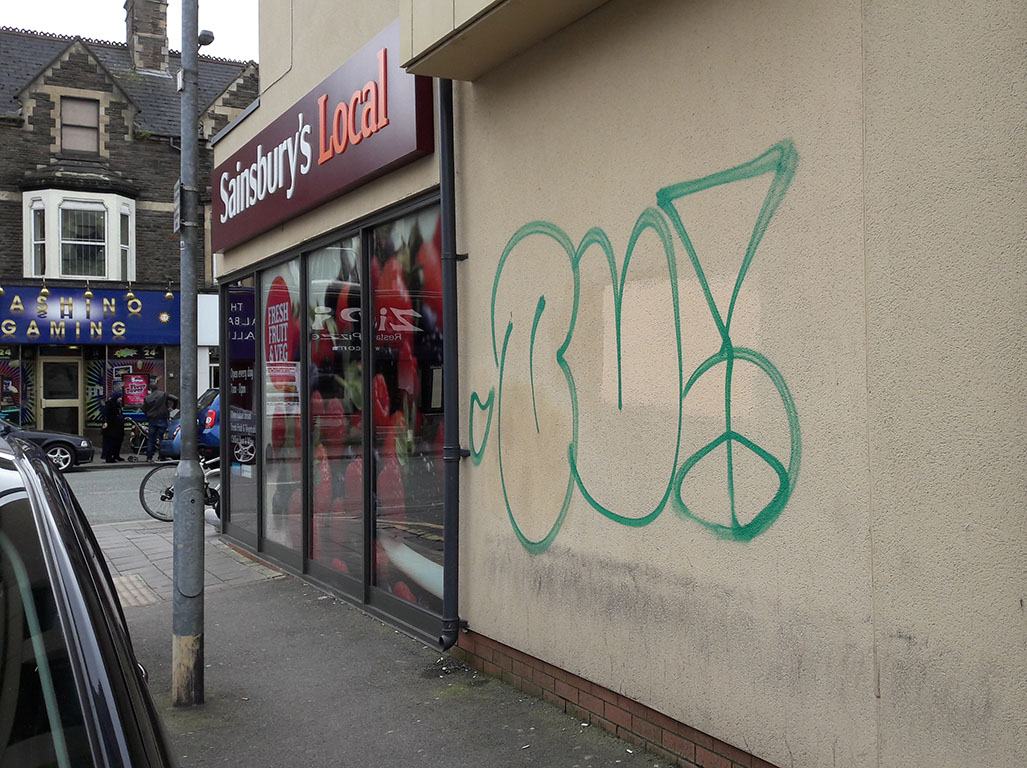 "BU!"  Yeah.  Bu.  See what I mean?  I don't understand it.  Is that your initials?  This one is not even beautiful, and it doesn't convey a message to me.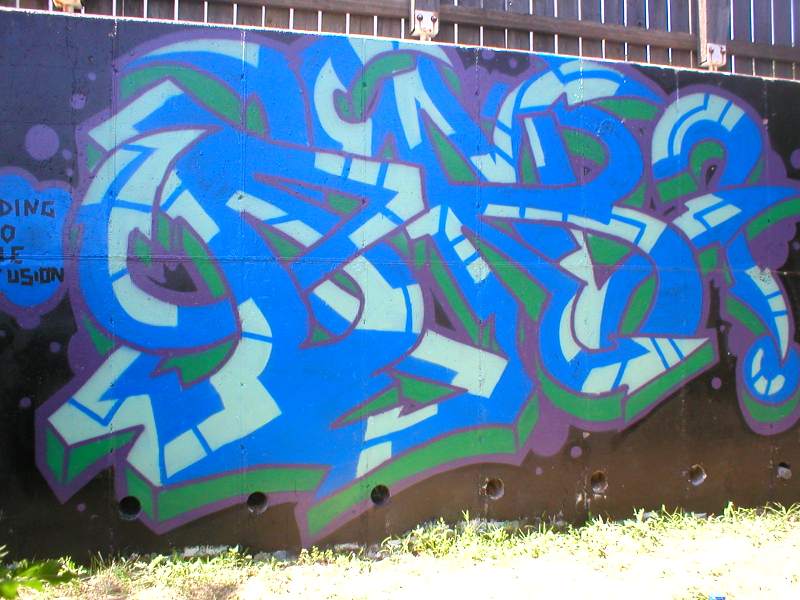 You see what I mean?!?  Am I crazy?  There's clearly trying to be letters there, right?
So here's my theory.  I'm not the target audience.  There must be some kinda code built into these things.  Some underground syntax that is passed from tagger to tagger, and there is a collective meaning being conveyed here, and I just lack the Rosetta Stone or the historical context to understand it.
The dude in the story above?  His tag is KASR.  That's what he tends to inscribe.  Is that an acronym?  Initials?  Or some kinda code?  Do I need a decoder ring?
I continue to not understand tagging.
~Jake from 98.7 The Bull
---