$1,000,000 In Fake Money Stolen
A movie is being filmed in Newport, OR, right now, and a prop-person had $1M in fake Hollywood money in their car.  The window was broken and the money was stolen, and now authorities are advising people to watch out for the fake money circulating around town.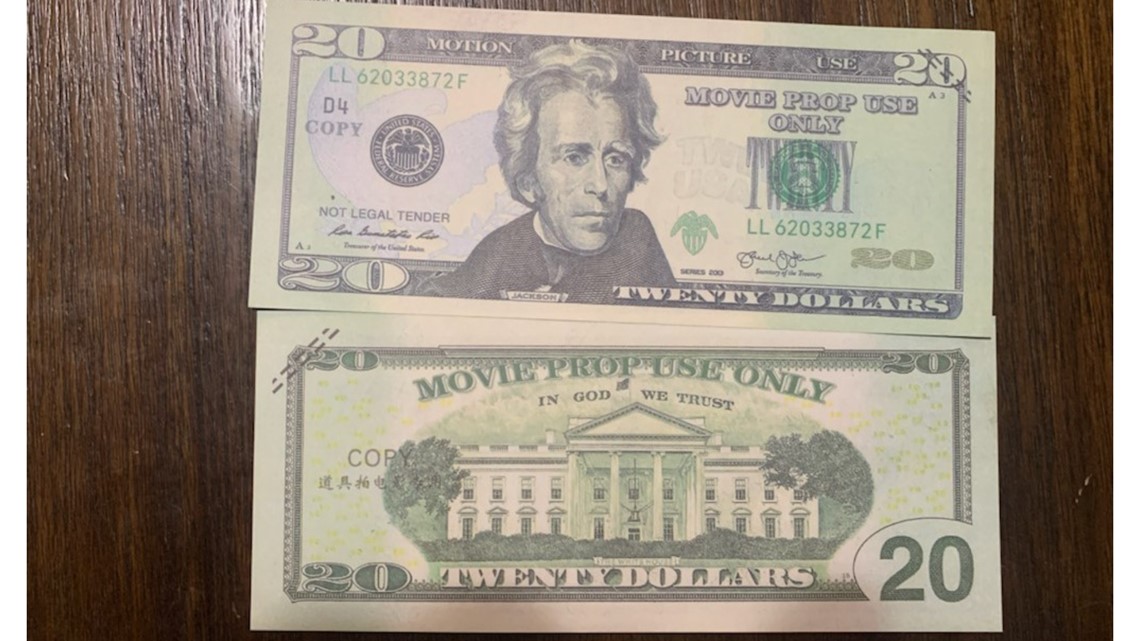 The money, as pictured above, has fake written all over it, and it's literally printed on actual paper…  so it'll feel different.  Be on the lookout!
---